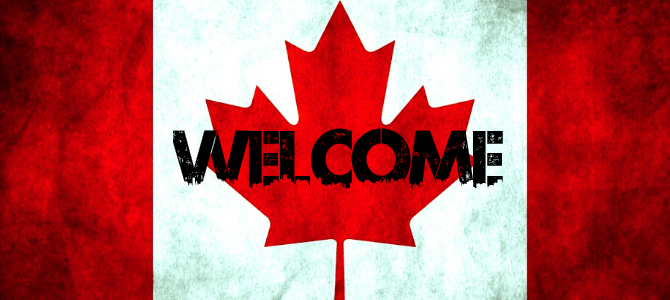 Did you know?
That...
Max Clifton has no living family?
Nicole Holmes got her last name from the author Vicky Holmes?
That Zane Owens is just a pen name?
The authors are teens in high school?
The book started as a Facebook post?
They write it on Google Drive?

Welcome to the Canadians Vs. Vampires, a collaborative encyclopedia for the Canadians Vs. Vampires Series! Join the community! Don't know what to do how about checking out some stubs, filling in information that you know? or helping out the community in the fourms?

Come join the effort to launch this wiki! Whether it's just correcting mistakes or helping fill out information, the main thing is to have fun doing it and getting to know your fellow members.
Chat
is always there (
Chat Policy
 does apply). If there is any trouble, please, contact the main
admin
. 

Notice we didn't add something?! Feel free to add it, but make sure you use proper templates and formatting.To create a new article, type the desired name in the box below. Ensure that the subject does not already have an article under a similar name before beginning.

Community content is available under
CC-BY-SA
unless otherwise noted.